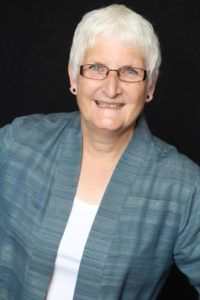 Non-religious ceremonies for namings, weddings, civil partnerships, funerals and memorials in North Hampshire, Berkshire and Surrey.
Celebrate your special day in your own special way
From the start of a new life through to the celebration of a loved one that has passed, these are all unique occasions that should be celebrated and treated with reverence. As a Celebrant with Humanists UK, Ailsa conducts non-religious ceremonies for treasured events of your family life including:
– Baby naming and welcoming ceremonies
– Marriages/renewal of vows
– Civil partnerships
– Funerals/memorials
Should you be considering a unique celebration, Ailsa will ensure that your occasion is treated with the individuality and respect that it deserves. With nearly 30 years' previous experience in client liaison, Ailsa understands the importance of treating clients with the utmost respect. To discuss your event contact Ailsa on 01252 845090.