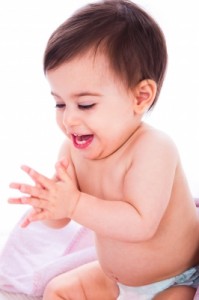 A warm family welcome
What can be more exciting than welcoming a new life into your family circle?  A naming or welcoming is a wonderful opportunity for you to welcome your new arrival into your family, and to the wider community of your friends.  The perfect opportunity for you and your loved ones to declare your commitment to bringing up and supporting your child as best you can.
Each ceremony is as unique as your family.  Celebrations may be carried out for a new baby, all children of a family together or when an adopted child joins the family.  These ceremonies can also be combined with a wedding ceremony.  Working closely with you, Ailsa will include the elements that are perfect for your day.  These may include poetry, music, other children dancing and symbolic beautiful events such as tree planting or releasing balloons.  The choice really is up to you.
My fee is £250 which includes:
an initial meeting to get to know each other and to discuss the ceremony
advice, hints and tips on planning the day
writing and editing the unique ceremony script
conducting the ceremony on the day
certificate and presentation copy of the script for you to keep
travel expenses of up to 50 miles are included in my fee. I may charge for additional mileage if it is significantly higher than 50 miles.
For an informal chat to discuss your special day contact Ailsa on 01252 845090.