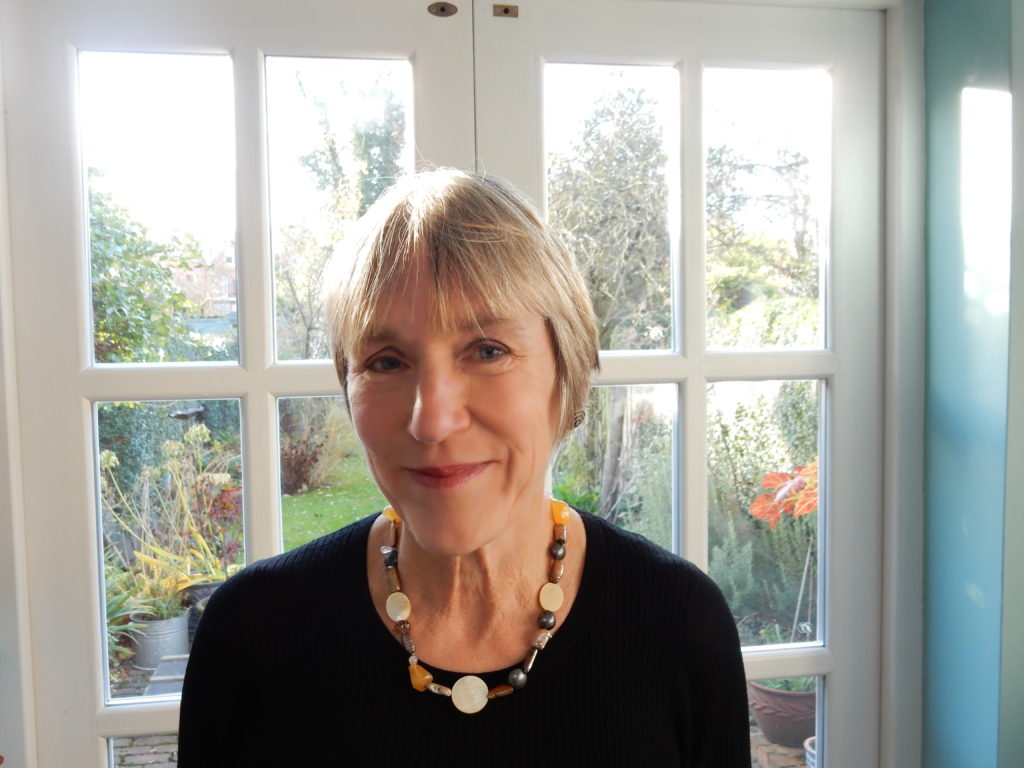 "Alison: Thank you so much for making D's send off so perfect. You were unfailingly kind, helpful, practical and patient with me beforehand and struck exactly the right note on the day. Everyone said to me how lovely they thought the service was and how beautifully you conducted it : SR October 2021
Humanist funerals are non-religious ceremonies that remember and celebrate a life in a highly personalised way, and rather than slotting a name into the appropriate gaps in a standard service, a humanist funeral is unique and a personal celebration of the life of your loved one.
I live in rural Herefordshire and am available to conduct funeral ceremonies in Herefordshire, Powys, Mid Wales, Gloucestershire, Shropshire and Worcestershire.
I'm happy to have an initial discussion by phone, but then always expect to meet face to face to learn about the life of the loved one who has died, to plan the ceremony, to make it absolutely personal and bespoke. Whilst Covid is still with us, sometimes the planning has to be done by phone or by zoom, but wherever possible, I will arrange to come and visit in person.
My contact details are as follows:
T: 01544 327597
M: 07557 057794
And a little about me, so you have a sense of what makes me tick before approaching me to take a ceremony for you! I have worked in the public sector throughout my career, responsible for running mental health services for many years. This has given me a very positive experience of dealing with people from all walks of life, from a range of cultures and with differing beliefs.
We moved to rural Herefordshire a few years ago to live life at a slower pace, and feel very lucky that we have settled here –a very beautiful part of the UK. I am married and we have two adult sons who both live in London.
I am a keen walker and cyclist, and spend as much time as I can out in the back lanes and hills of our local area. We also enjoy walking and cycling on the continent when time allows. I'm a learner gardener and a dog owner with two lovely spaniels. My husband is a great home cook, and I'm a great eater and foodie: the perfect match !