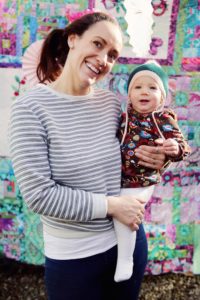 We wanted to email to say a massive thank you for the beautiful ceremony you put together for A. 
We had the most amazing day! It feels hard to put into words just how special it was to have so many people we love all together, and be able to celebrate what it means to have A. in our lives. 
Lovely to see the whole family involved. I especially liked the grandparents being involved to light the candle.
Entertaining and engaging. Very professional.
AMAZING! Wish I'd had you for my son's naming. I found your style just so joyous and fun.
Ann brought bags of personality, humour and warmth to the naming.
What a character! Ann has a real sense of having it all in hand while making the family centre-stage.
Ann has lots of presence and authority. Her script showed an imaginative approach.