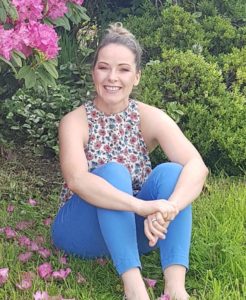 My name is Cathy Graham and I'm based in Belfast. I am a Humanist Celebrant, trained and accredited by Humanist's UK to officiate at legal and non-legal weddings across Northern Ireland.
I am a Humanist and I believe in the rights of all to celebrate their love in a manner that is important to them.  I am so proud of the work of my fellow Humanist Celebrants and Humanists UK in campaigning and advocating for all to be able to have a legal Humanist wedding and am delighted that same sex couples can now be afforded the right to have a Humanist legal wedding in Northern Ireland.
My husband and I had the wonderful experience of having a Humanist wedding.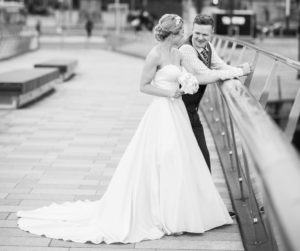 Our ceremony was truly unique, perfect and exactly how we had dreamed it would be.  I m so excited to be in a position to be able to provide you with the same wonderful experience.  Being involved in making your special day perfect would be a privilege and an honour. Please feel free to contact me on 07595927494 to find out more.
I have worked with children that are in the care system for twenty years.  I provide individual support to them as well as champion and advocate for their rights.   I deliver training to school staff and other professionals to ensure that these children are provided with the appropriate support that they need and deserve.
When I am not busy working and helping people realise their dreams I am happily spending time with family and friends, working out at the gym and doing Ju Jitsu or scuba diving.  Enough about me though, I want to hear about you.
Love
Cathy xx