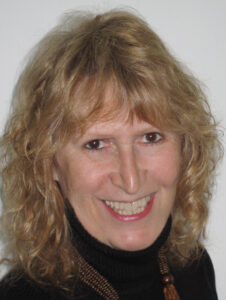 Hello. I'm Cherise Emerson, a non-religious funeral celebrant based in the Wye Valley and Forest of Dean, and I'm happy to travel throughout Gloucestershire, Herefordshire, South East Wales and beyond.
As a professional who specialises in funerals, I work with families to create a ceremony – a funeral or a memorial – that honours and celebrates the life of their loved one. I always start with a meeting so that you, and any other family members or friends, can talk about the person whose life is to be remembered. I then take you through the practicalities of a ceremony; we'll discuss tributes, readings and music, as well as any other ideas you might have to make the occasion just the way you want. My next step is to draw up a draft of the ceremony for your approval, containing all the things we talked about.
You may prefer to do most of the writing and speak yourself, some of your family or friends might want to contribute, or you might prefer me to write the ceremony and do most of the talking–the choice is yours. I'll also liaise directly with the Funeral Director to ensure smooth running on the day.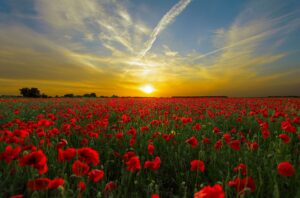 I was originally inspired to become a non-religious celebrant after putting together funerals for family members alongside an experienced Humanists UK celebrant. With his help we created memorable ceremonies for my partner, my sister-in-law, my father and a much-loved family friend. Even though I felt confident about speaking at their funerals, I was so pleased to have the support of someone to help plan and then lead the ceremony at a time of intense grief. Those events, so beautiful, will always stay with me.
As well as being a funeral celebrant I'm also an author with a number of published novels. I have worked as a bereavement counsellor, and for many years I was a listening volunteer with Samaritans, supporting people who were experiencing tough times in their lives.
I know from experience what a privilege it is to be asked to conduct someone's funeral ceremony. It is one of the most significant events for those who have lost someone dear and I will do all I can to help you celebrate and honour the person who has died.