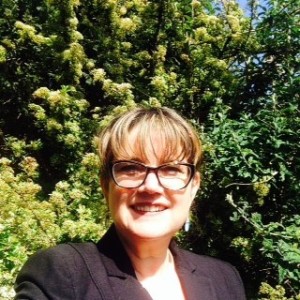 I am a humanist celebrant accredited by the Humanists UK (formerly The British Humanists Association) to officiate over Wedding Ceremonies, including same sex marriages and renewals of vows; non-religious Naming Ceremonies; and Funerals and Memorials in the North-East of England.  For weddings I will happily travel further afield to cover the Lake District, North Yorkshire and the Scottish Borders.
WEDDINGS
A lifelong humanist, it was attending a beautifully written and moving wedding ceremony held in a tipi in Yorkshire that prompted me to train as a celebrant myself.  What I particularly appreciate about humanist weddings is their uniqueness and the capacity to provide a deeply meaningful occasion wherever a couple wish to be married, and without the constraints which religious or civil ceremonies place on your celebration.
Together, with as much support and inspiration as you need, we will write a highly personalised ceremony which reflects you both as a couple.  I will conduct your wedding professionally, and with a level of humour and solemnity which suits your wishes and is tailored to your specific needs.  I will help you to make your wedding or vow-renewal day truly memorable, and as individual as you are.  You will find more information about what I can offer you on my weddings website – www.kate-owens-palmer.com.
NAMING CEREMONIES
A non-religious naming ceremony is a wonderful way of welcoming your child into your community of family and friends.  This isn't necessarily restricted to infants, but could be for an older child, siblings in a family, or a child joining a family through adoption or long-term fostering.
I will write a bespoke and inclusive ceremony, which might include the appointment of Guideparents, or Sponsors, who will take on the role of supporting and guiding the child on their journey into adulthood.  There are other ways of including family members and close friends, and you may choose to incorporate a symbolic element into your naming ceremony, such as lighting a family unity candle, or sand-mixing.  I will also help support you with ideas for ways of asking guests to contribute in a tangible way some thoughts and ideas which the parent(s) can keep for the child when s/he is older.
FUNERALS
A Humanist Funeral can be the most appropriate way of saying a final farewell to a family member or friend, giving an opportunity to celebrate a life lived and paint a true portrait of someone who has died.
This is often a very difficult time, and I will support you in gathering their life story, and create a funeral ceremony which reflects the personality of your loved one.  You will be able to make your own contributions, and I will support you with ideas for including readings and poems, and tributes from friends and family if you feel able, to make the ceremony highly personal.