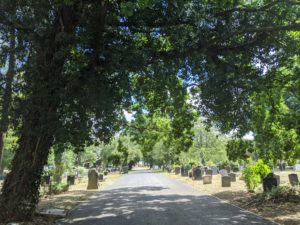 Funerals should be a celebration of a live lived and should truly represent the person you are commemorating.
Humanist funeral ceremonies will be crafted to represent the person who has been lost. Based on information from friends and family and approved by you before being conducted so there are no surprises on the day.
Increasingly frequently people are looking for non-religious ceremonies for funerals as they can be more inclusive of all those in mourning. The deceased may have had strong feelings towards a Humanist funeral, or they may have just had no strong feelings toward any ceremony.
Either way a Humanist ceremony will be crafted to truly represent them and you can include any elements in the ceremony which are meaningful to you or to the deceased.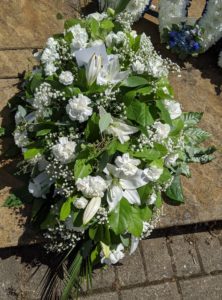 There are many kinds of service available for a funeral.
Depending on your own, and the deceased's, beliefs and preferences you have different choices for the type of ceremony which will be best for you. All can be conducted by a Humanist Celebrant and written for the occasion.
These are generally held in Chapel Buildings within the crematorium grounds. The cremation happens later but curtains can close around the coffin if you'd wish.
Services can be fully held at the graveside or can happen in a chapel before and then a short graveside service is held afterwards as the coffin is laid to rest. There is also the option of a woodland burials in certain areas.
Memorial Service or Wake or Celebration of Life
These can be held in addition to another service, particularly if there are a lot of mourners or if you wish the Funeral to be a private, small occasion. They can also be the only service depending on you preferences. These can be held in any venue and have much more flexibility.
A Funeral Ceremony can take any structure but usually include: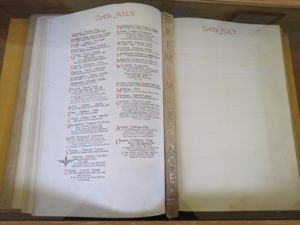 Readings or poems
Music
Eulogy
Life story
Personal Tributes
Moment of Reflection
I will lead the ceremony and act a bit like a master of ceremonies and ensure everyone involved in the ceremony (e.g. those doing a reading) are present and ready.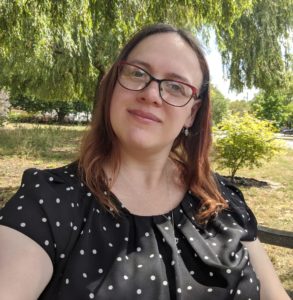 How it works:
I will meet you in advice and discuss the deceased so I can fully understand them and their life. We can chat about where the ceremony will be and what you want to include, so I get a good feeling for what you want from the ceremony and the tone which it should take.
Then you will get a first draft based on this meeting which you can make changes to before we agree a final ceremony draft.
After the ceremony you will get a presentation copy of the ceremony for you to keep and remember the ceremony or share with those unable to attend.
Increasingly crematoria are able to film or stream a ceremony for those unable to attend to watch liuve or watch afterwards. This could be another way to remember the ceremony and watch back when the emotions are not as raw.
Symbolic act examples:
Touching the coffin
Candle lighting
Scattering soil or flowers into the grave
Wearing particular colours or clothes
Photo slideshow