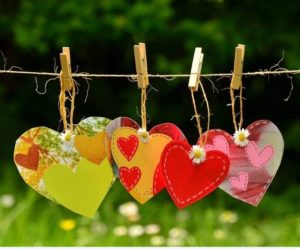 A humanist ceremony is highly personal and unique to each family who has one. Pretty much anything can be done in a ceremony, it's up to you so please make suggestions if you have ideas as they will be great to hear about and include in your ceremony.
As each ceremony is so different from any other it is difficult to give exact fees. As extra travel, extra rehearsals or a longer complex ceremony could add additional costs to the final fee.
However I know having an idea is very important for budgeting so here are my average fees for different ceremonies:
Naming – £300
Wedding – £675
Funeral – £225
Please feel free to contact me to chat about possible ceremonies and to see if I'm available on certain dates.
Alternatively contact me on:
Email: lottie.holmes@humanistceremonies.org.uk
Phone: 07981891788
Instagram: @lottie.celebrant
Facebook: @lottie.celebrant
I am flexible about travelling so feel free to ask if I can travel to a particular location, I'm always interested in going to new places.
I cover the whole SW postcode area such as:
Wimbledon, Southfields, Wandsworth, Putney, Fulham and Kensington, Earlsfield, Tooting.
As well as surrounding areas such as:
Richmond, Twickenham, Chiswick, Morden, Sutton.
I can't list every area here.