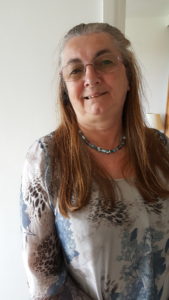 I retired from teaching about eighteen years ago. In my retirement I have found time to paint much more; and also have had time to ponder again some of the great questions of life – why are we here, what sort of life should we be living? The answers to these questions have led me to Humanism.
I love the work of a celebrant which, for me, has two very different aspects.
The Namings, Weddings and Partnership ceremonies are all joyous occasions. It is very satisfying, and a great privilege, to be involved in these special ceremonies. I enjoy getting to know my clients and writing for them a script which is meaningful and personal to them, and which they will look back on fondly in the years to come. I feel it is writing an important part of the clients' 'history.'
However it is also a great privilege to be involved in funerals. I find it humbling to be invited into the home of a recently bereaved family to discuss the life of the person who has died. With the family I create a unique, 'celebration,' of the life and individuality of their loved one.
My painting gives me another outlet to my creative side, and I spend hours producing my pen and ink drawings and gouache paintings. My painting time gives me hours to think, and to listen to music, (my tastes range from classical, – Wagner to Ligeti – though jazz, to Leonard Cohen!)
You don't have to be a member of Humanists U.K. to have a Humanist Ceremony. Anyone who wants a non-religious ceremony can book me!
Almost anything is possible in a ceremony, I have loads of ideas, but am delighted to hear yours too!
I work mostly in the South West, but am happy to travel!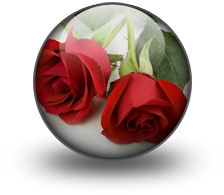 Please e-mail or phone to chat!
marion.kemp@humanistceremonies.org.uk
or telephone  01726 812004
or 07837 652643
Thank you.