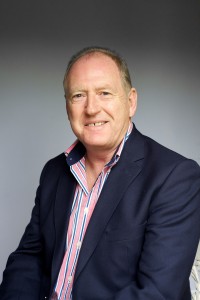 I have been trained and accredited by Humanists UK  to carry out humanist wedding, partnership and naming ceremonies. I live in Worthing on the south coast and cover an area between Southampton and Eastbourne.
Humanists believe that we have only one life and that we should try to live it to the full and leave behind a better world for future generations.
My work as a celebrant gives me the opportunity to use the skills that I have gained in my professional life to help non religious people mark the important milestones in their life.
I spent 35 years working as a television producer so I know how to write scripts that are unique to you and how to produce and choreograph ceremonies that flow seemlessly with just the right amount of humour and gravity to suit the moment.
Having recently retired I still spend time helping to train young television producers but my main activity is writing and producing humanist ceremonies. I sit in court as a magistrate, so I understand the importance of serious ceremony. However, time spent with my three married daughters and eight grandchildren goes a long way to maintaining a strong sense of humour and love of family life!