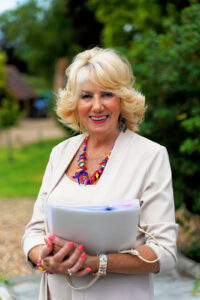 http://www.cleardayweddings.co.uk
Humanist weddings are increasing in number each year. They are popular with people who have no religious affiliations, but who want to enter into a publicly committed marital relationship.
After being asked on many occasions to officiate at the wedding of friends and acquaintances, I decided to become an accredited humanist wedding celebrant.  I feel it is an honour to be part of such a joyous occasion.
Couples are free to make all the important choices about location, readings, music and the wording of their promises to each other.
A Humanist wedding can take place anywhere 'safe and dignified' Couples are effectively free to marry wherever they choose. From your front room or your garden, to a mountaintop, on beaches, in castles, grand hotels and beautiful grounds.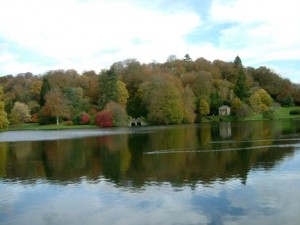 I work in Bath,Bristol, Somerset, Gloucestershire,Wiltshire and the South West of England but will travel to most places and abroad.