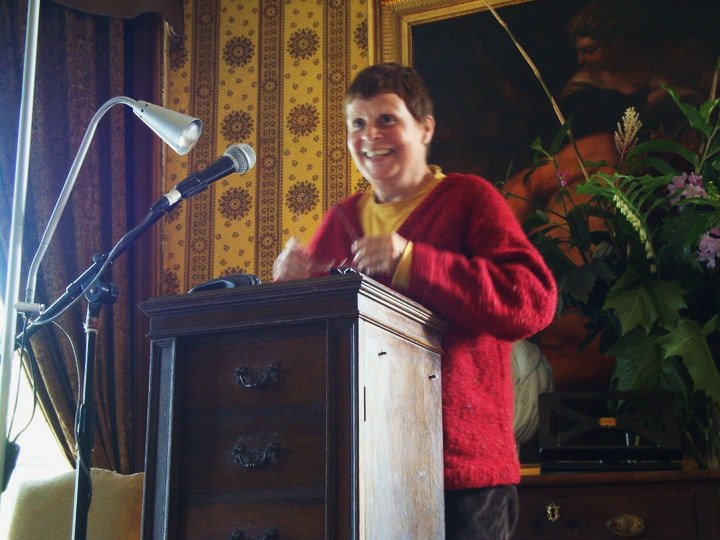 If you're looking for someone to talk about Humanism or any aspect of celebrancy, it's worth asking a celebrant in your area.
We're generally a pretty busy lot, so it's worth planning ahead a bit.
I've given talks in primary and secondary schools, universities, colleges, libraries and bookshops,  as well as at conferences and for live streaming events.
I'm also a poet and inevitably my poetry reflects my humanism and various aspects of my work as a celebrant. I'm available for readings and will happily combine one with a talk if necessary.
Fees are negotiable and it's really helpful if you have some idea of who will be attending.
For further information, have a look at my other website and my blog.