Welcome to my site and first of all CONGRATULATIONS ON YOUR ENGAGEMENT!
You must have found your way here because you've heard about my weddings already or you're looking to create a ceremony that is unique and full of the things you and your partner love.
 It's my pleasure to make that happen. As a writer, performer and hopeless romantic I just love turning people's lives into beautifully written stories. Together will we plan a wedding full of personality in which you choose your own vows, your friends and family can participate and through readings, songs and symbolic gestures you are able to express yourselves most freely.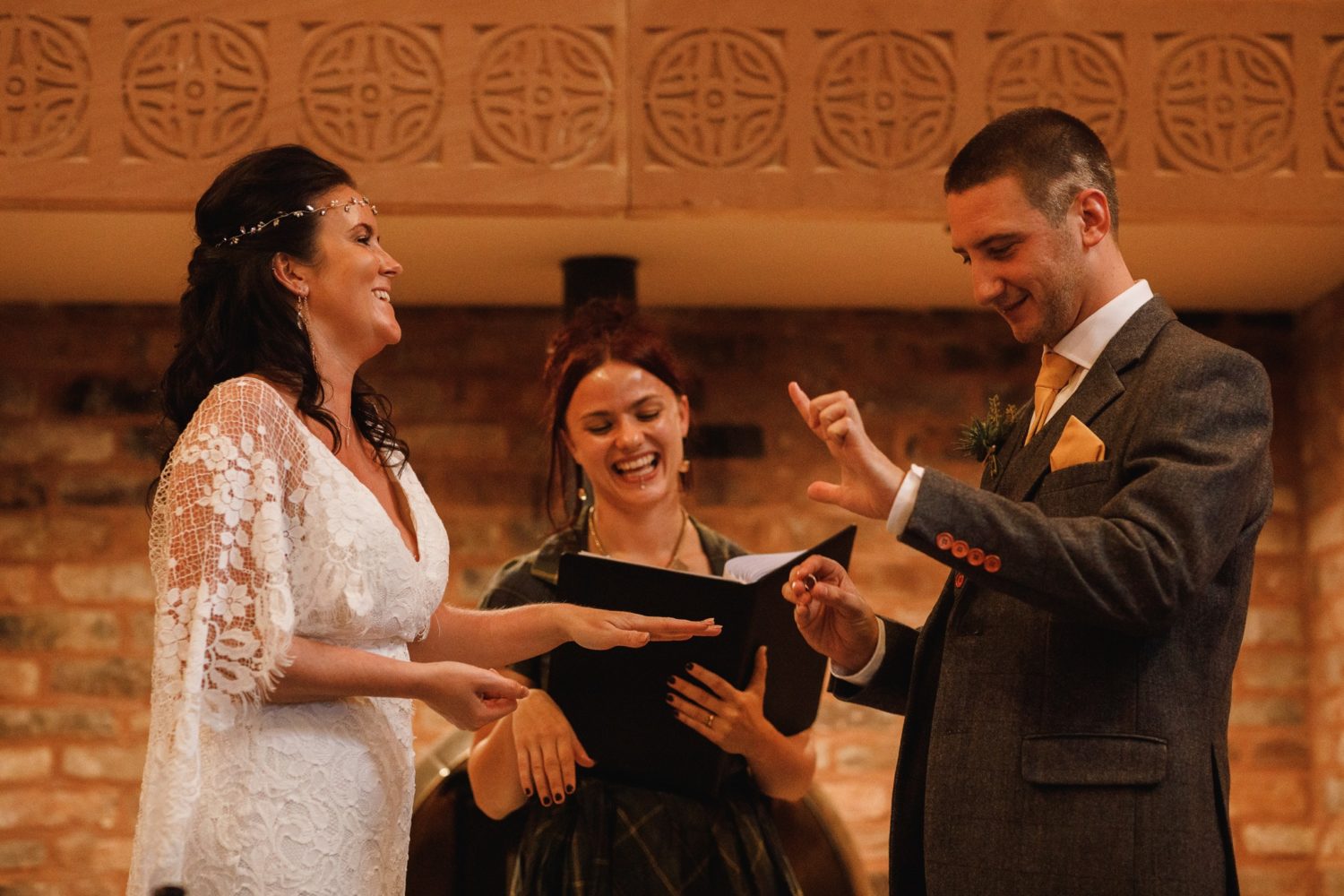 A humanist wedding can be funny, emotional, momentous or playful. Often they are mixture of them all! You set the tone and with my guidance and support will we create a heart felt and personalised ceremony that I promise you will never forget.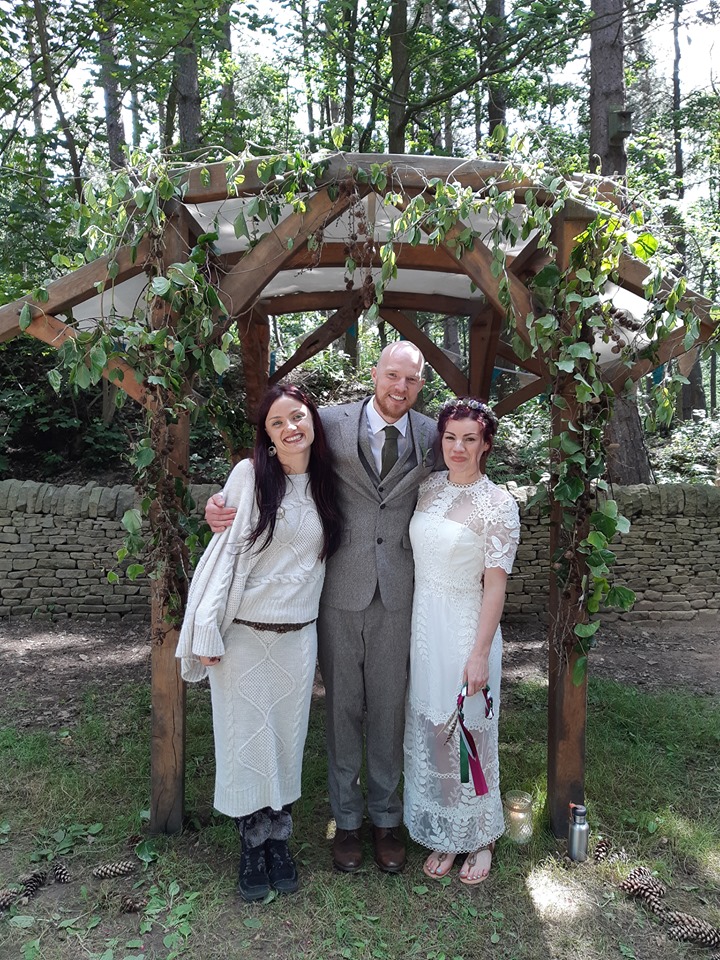 Feel free to have a look around my official celebrancy site to get a feel if I'm the right fit for you. You might also want to look at Alternative Weddings MCR to see weddings I have planned 'behind-the-scenes' over the past few years.
Most tellingly, you can read a few of my Bride and Groom's reviews of my ceremonies here on my Google Reviews page (just click on the link on the right hand side of the page).
Any questions? I'd love it if you got in touch, please email stefaniefetterman@gmail.com for more information.
www.alternativeweddingsmcr.com // www.stefaniefettermanhumanistceremonies.com