Weddings and Civil Partnerships, Namings and Welcoming Ceremonies, Funerals and Memorials
Berkshire, Buckinghamshire, Oxfordshire, Surrey, Wiltshire, Hampshire, Hertfordshire and Overseas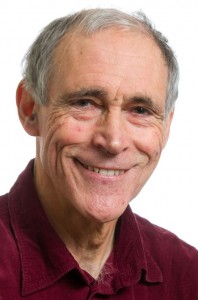 Hello and welcome to my website. I was born and educated in Africa and have lived in England since 1979. I have been a Humanist since 1999 when my wife and I were fortunate enough to be married in a Humanist ceremony conducted by a friend with whom we sing in a choir of mixed voices. Since then I have trained to preside at funerals, namings, weddings and civil partnerships and I am accredited by Humanists U.K.
I think that it is very important that people have choice in how they mark important events. People are very generous in inviting others like me to contribute to these  important events in their lives and it is an honour, a responsibility and a privilege for me to play a part in giving them special meaning.
I live in Reading, Berkshire and provide non-religious funerals, memorials, weddings, partnerships and naming ceremonies to the communities in the areas designated by postcodes GU, HP, KT, OX, RG, SL, SO, and SP. I am quite happy to visit you at your home or have you at mine and, if it turns out to be more convenient for us to meet somewhere else, I am glad to do that, too. The important thing is to get together so that we can have a chat about what you want and how you want it so that I can try to provide it for you. Then we can also agree what the next steps are.
You can contact me by telephone, at 0118 9449785 or 07947 806970 or by email, at philipianscott @ btinternet.com (remove the spaces)
" What is my life if I am not useful to others. " Goethe