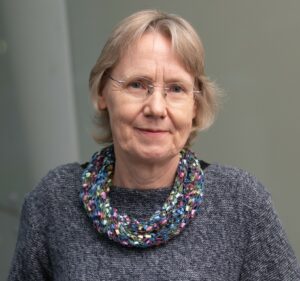 A bit about me!
Choosing to train as a Humanist funeral celebrant was doubtless one of the best decisions I have ever made! It certainly wasn't a decision made in haste because, looking back,  my interest in becoming a celebrant began 30 years ago when I undertook the planning of my mother's funeral. Over the years I became increasingly involved in various relatives' funerals; with a clutch of elderly aunties I was kept quite busy! When my father died overseas I organised and conducted two ceremonies, one for his cremation in Spain and the other a memorial for our family at home.  My experiences as a celebrant to date have been life changing. The skills and qualities I have developed since that first ceremony for Mum have been invaluable in my work with bereaved families, helping them to create uplifting, dignified and meaningful ceremonies for their relatives or friends.
I have been told that my 'style' is personal, professional, sensitive and empathetic and that families find me approachable and accessible (feel free to browse the 'testimonials' page for some of the feedback I have received). My aim is to ensure you have complete confidence that the ceremony, your ceremony, will be just right and will fully reflect your own and your loved one's needs and wishes.
As for my other interests, I am an avid badminton player and enjoy walking, gardening, cycling and reading.  I also make bowls and sculptures  from kiln fired  glass, as well as stained glass items, and have exhibited in various galleries in Cheltenham and beyond.
I look forward to hearing from you if you feel I can help with your arrangements.