CORONAVIRUS – COVID-19

as of  26th June 2020
I am currently well and following Government recommendations. If you need my help with a funeral, naming or wedding, I will be available but with some restrictions:
Home Visits
As Humanist Ceremonies are personal and detailed, it normally involves family meeting of at least a 1 hour, often longer.  In order to keep both you and me safe, I am currently conducting many of my meetings by phone or by online video link such as Skype or Zoom.  I will consider visiting you in person if we can meet in a well ventilated space, or even your garden, if the weather is suitable. 
Funerals
Different crematoria are still setting different practices and restrictions on numbers, depending on size, location, layout, and rules imposed by the local council – your Funeral Director or I will confirm this.  Most crematoria offer web-streaming, so that those not present can watch the ceremony over the internet, or recording so that others can watch it later.  
Weddings
Restrictions around weddings are constantly changing, so please consult the government guidelines published here COVID-19: Guidance for wedding and civil partnership receptions and celebrations – GOV.UK (www.gov.uk).  Contact me if you with to arrange a wedding later in the year, or in 2022.
Network backup
If I have worked with you to create a ceremony  script, but then have to self-isolate on the actual date of the ceremony I will use the Humanist Celebrant network to find a colleague who will be able to conduct the ceremony on my behalf.
If you have any questions at all please do not hesitate to contact me.
Jon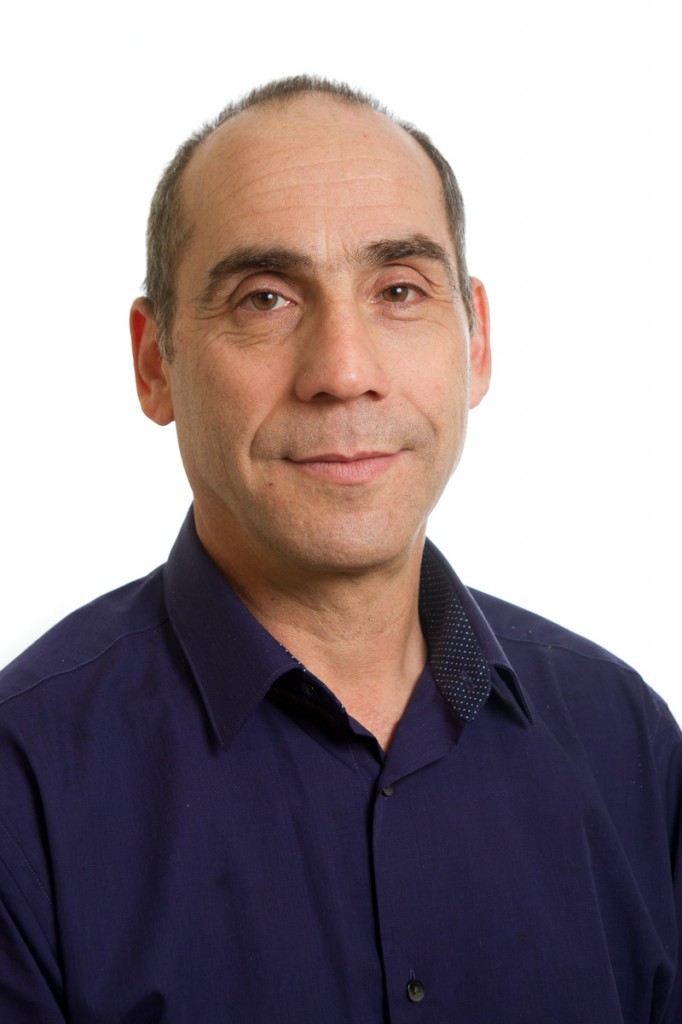 I am a Humanist Celebrant, trained and accredited by Humanists UK.  I perform Humanist and non-religious Funerals, Weddings/Partnerships and Namings in and around Birmingham, Sandwell, Dudley, Solihull and further afield.
I decided to train as a Humanist Celebrant after attending a beautiful Humanist Funeral for a friend's mother.  I realised then the huge value and importance of meaningful and personal rite-of-passage ceremonies for those without a religious faith.
Every ceremony I create is different.
I will make sure that your Wedding day reflects the hopes and dreams you have as a couple for your future together, and incorporates the words and rituals that are just right for you.
I will work with you to craft a unique Funeral that captures the distinctive character of your loved one as you celebrate their life and prepare to say farewell.
I will help you craft a loving Naming ceremony to welcome your child into his/her family.
 I am happy to advise you about readings and music, and to discuss all options, so that the final ceremony is truly meaningful and personal.  I am helped in this by my background in the theatre, and my experience as a trainer in public speaking and other skills.
Please click on these links to find out more about Funerals or Weddings and Partnerships or Namings and Welcomings.
"I just wanted to say a huge thank you for the wonderful personal service you conducted, adding a lot of warmth, humour and  sincerity.  I do feel very grateful that you put in so much effort to make it such a special occasion for us all.  Keep doing what you do as you do it so well"