Every human culture has used rituals and symbolic acts to signify the unifying of two people through marriage.  Here's a few to inspire you…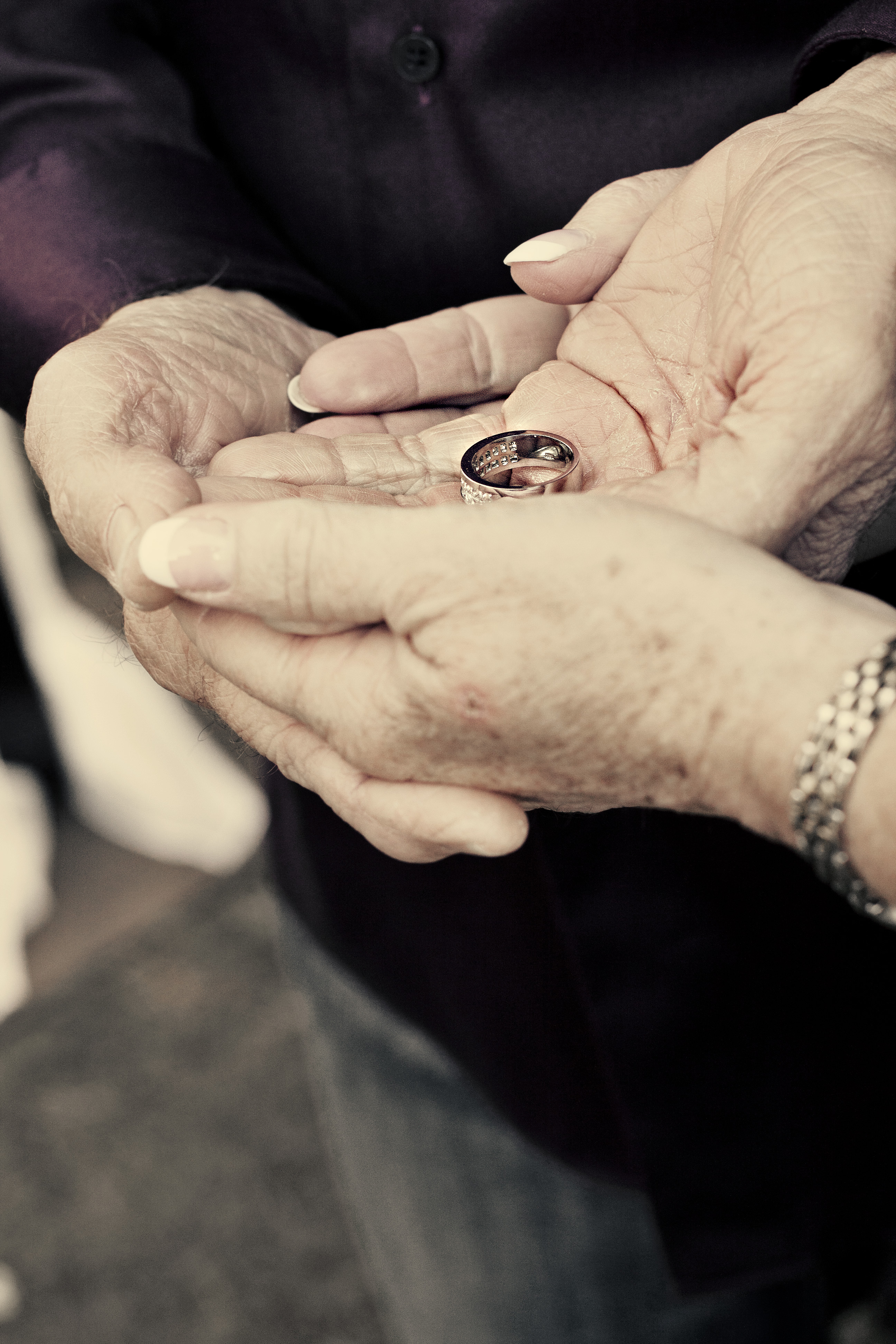 Ring Warming 
Rings are the most well-known symbols of marriage.  In a ring-warming, the rings are passed around the assembled guests before the exchange,  for each to hold briefly and imbue with blessings and good wishes.
Jumping The Broom
This tradition seems to have originated in Africa, and has several layers of meaning, but can also be seen as representing a "clean sweep" for the future, as well as taking a "leap of faith"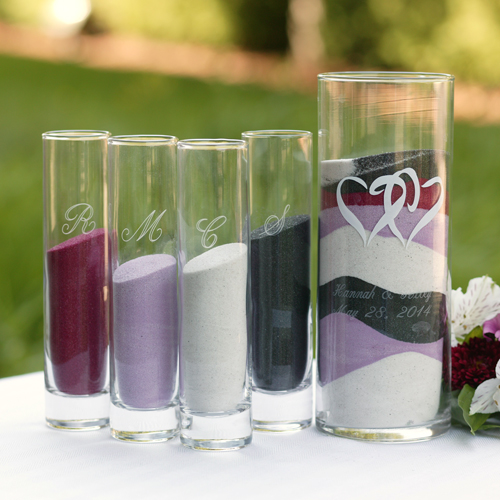 Sand Mixing
Particularly appropriate for beach ceremonies – the bride and groom, and sometimes other family members, each bring some sand to the ceremony in a container.  At some point, they add their sand to a larger container, and mix it.  If the sands are dyed different colours, it produces a pleasing pattern, which can be kept for memory.
Drinking From One Cup
Common in Scotland, where the cup is called a "Quaich".  Symbolises the start of sharing, and the internalisation of promises.
Glass Smashing
From the Jewish tradition.  After sharing a glass of wine (see above), the glass is smashed underfoot (inside a bag for health and safety reasons!).  Symbolic purpose not entirely clear, but great fun and very dramatic!
Hand Fasting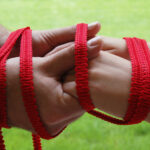 A traditional Old English/Celtic ritual.  The couple hold hands, and ribbons are wound around by the celebrant, or by family and friends.  The ribbons are then cinched together to "tie the knot".  Definitely requires a rehearsal if others are involved, but is very moving and looks great!
Planting
To symbolise growth, and future aspirations.  See photo at the top of the wedding page.
Bubbles
A fun and pretty alternative if confetti isn't permitted.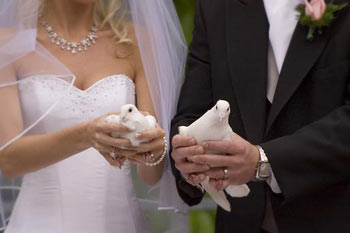 Animal Release
Usually Doves or Butterflies, symbolising peace or change respectively.
Cutting Through an Obstacle
Based on the German ceremony of the couple sawing through a log together, the modern version is usually somewhat less energetic – cutting through ribbons, or paper.  Represents the united power to overcome obstacles.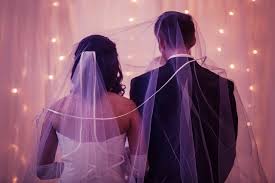 The Lasso Ceremony
A Hispanic tradition. A rope (called a Lasso or Lazo) is looped around the bride and groom's shoulders to symbolize their everlasting union.
….or dream up your own!