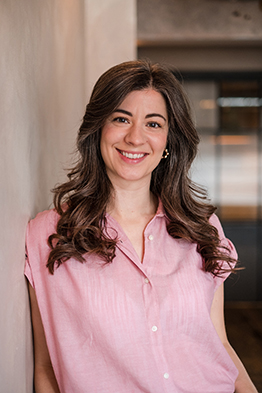 Congratulations! If you've found yourself here reading my profile, the chances are that you're planning a milestone moment in your life. Isn't it exciting?!
So welcome! I'm Laura, and I'm on a mission to disprove that old fashioned idea that wedding ceremonies are the boring bit you have to suffer through before the good times roll!
I've spent the last six years writing and conducting Humanist weddings which celebrate the quirks and qualities that make every couple so gloriously unique! They'll have your guests laughing one minute, crying the next and leaving on an absolute high!
When choosing a celebrant, you're choosing a collaborator – someone who'll work with you to unpick exactly what you want from your ceremony. There's not a gold, silver or bronze package in sight (refreshing isn't it?!). Instead, your wedding is written from scratch to perfectly reflect you and your relationship.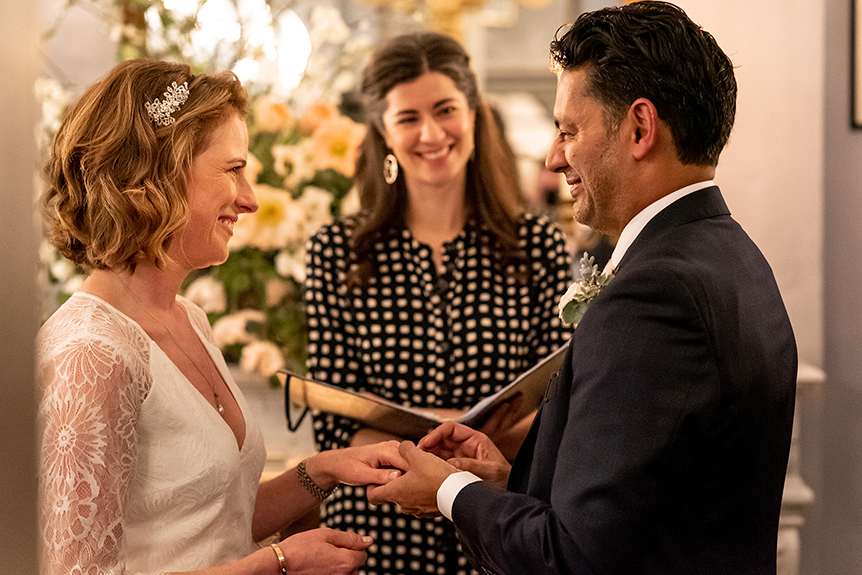 I adore getting to know my couples. I love hearing stories of how you met and what you thought when you first laid eyes on each other. I want to know about the first date disasters and the irritating niggles which drive you both mad! Most importantly of all, I want to discover why you love each other so much that you've decided to spend the rest of your lives together. And armed with all of that personal insight, I'll create a ceremony which 100% does your relationship justice – which strikes the perfect balance of sentiment, honesty and fun!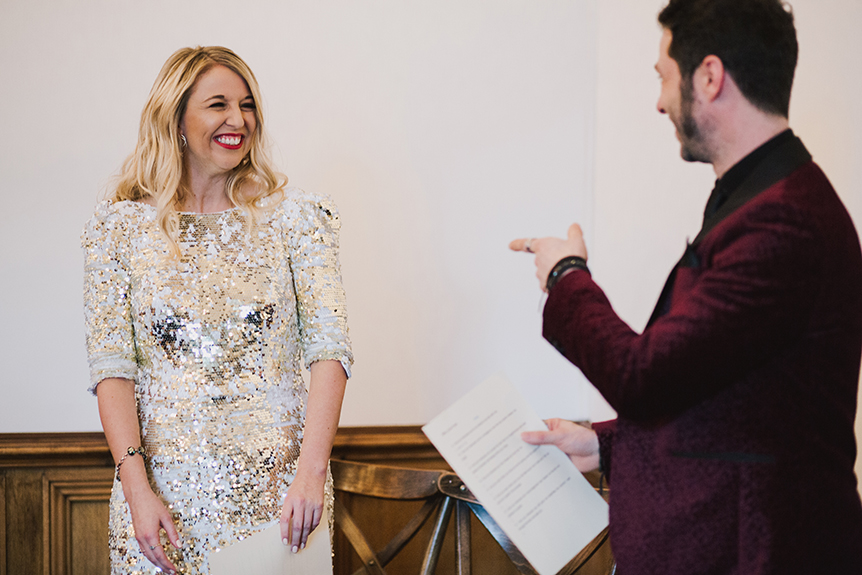 So where do we start? Well, my advice would be with tea…or with Gin…you decide! Or, if distance is an issue, we can talk on Zoom.
I'll be eager to hear about you both and to chat about your ideas for your ceremony. But don't worry, you're not on your own! I'll guide you through the process step by step. I'll share readings, tips on vow writing, ways to involve your guests and plenty of creative ideas to make your day memorable, meaningful and packed full of joy!
Whether your plans are big and bold or intimate and low key, we'll work together to create the wedding ceremony you deserve!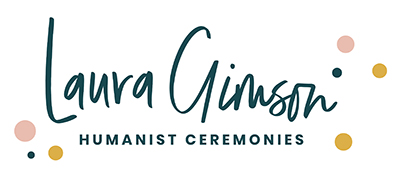 Find out more:  www.lauragimsonceremonies.co.uk

Email: laura.gimson@gmail.com
Instagram: www.instagram.com/my_celebrant_life/
Facebook: www.facebook.com/LauraGimsonHumanistCeremonies/