Welcome to the World!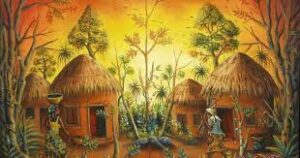 "It takes a village to raise a child…" I love this!
It is an African proverb that speaks of the benefit of an entire community of people interacting with a child in order for her or him to learn and grow in a safe, healthy and stimulating environment. You can involve your friends, and members of your family in the ceremony, making it a truly inclusive and special occasion!
I want to have a Naming Ceremony for my child… What do I do first?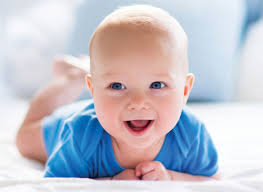 A Naming Ceremony is a wonderful opportunity to formally introduce your child to your family and friends, to celebrate and to welcome this unique little person to the world.
The first thing to decide is where you are going to hold the special celebration of your child. You may have a favourite hotel or club, or be thinking of having it in your own, or another family member's home. You will also need to pick a date.
Then you will need to find a Celebrant available on your chosen date who will work with you to plan and then conduct your child's Naming Ceremony. It is important to choose a Celebrant that you feel will be on your wavelength. We can arrange to have a no obligation chat by phone or online, or meet up and we can take it from there…
How to book me as your Celebrant
In order to book my services as your Celebrant, I will ask you to complete a simple Booking Form with your contact details. You will also be asked to pay a deposit of £75 to secure your date.
What's next?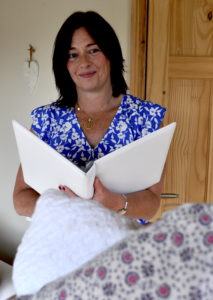 Three or four months before the special day we will have a planning meeting. You should allow 90 mins for this meeting and we will discuss all aspects of the ceremony in detail. 
The Ceremony will typically include a 'Welcome & Introduction'; poems or readings; favourite tracks of music; your story as a family; promises made by the parents, grandparents, and 'Guideparents'; at least one memorable Symbolic Act; and of course, the all-important Naming moment!
I will put together a script from all the information that I gather from you and based on all the discussions that we have. Over the next while we will work together to make any changes necessary, until we end up with a beautiful, personal and unique Naming Ceremony script that you are totally happy with. At this point, a further £150 is payable (which is the balance of my total fee £225).
On the day itself, the Ceremony and Celebration will hopefully be all that you hoped for… and more!
Please click on this link to visit my own personal website: http://sheenabradleycelebrant.com