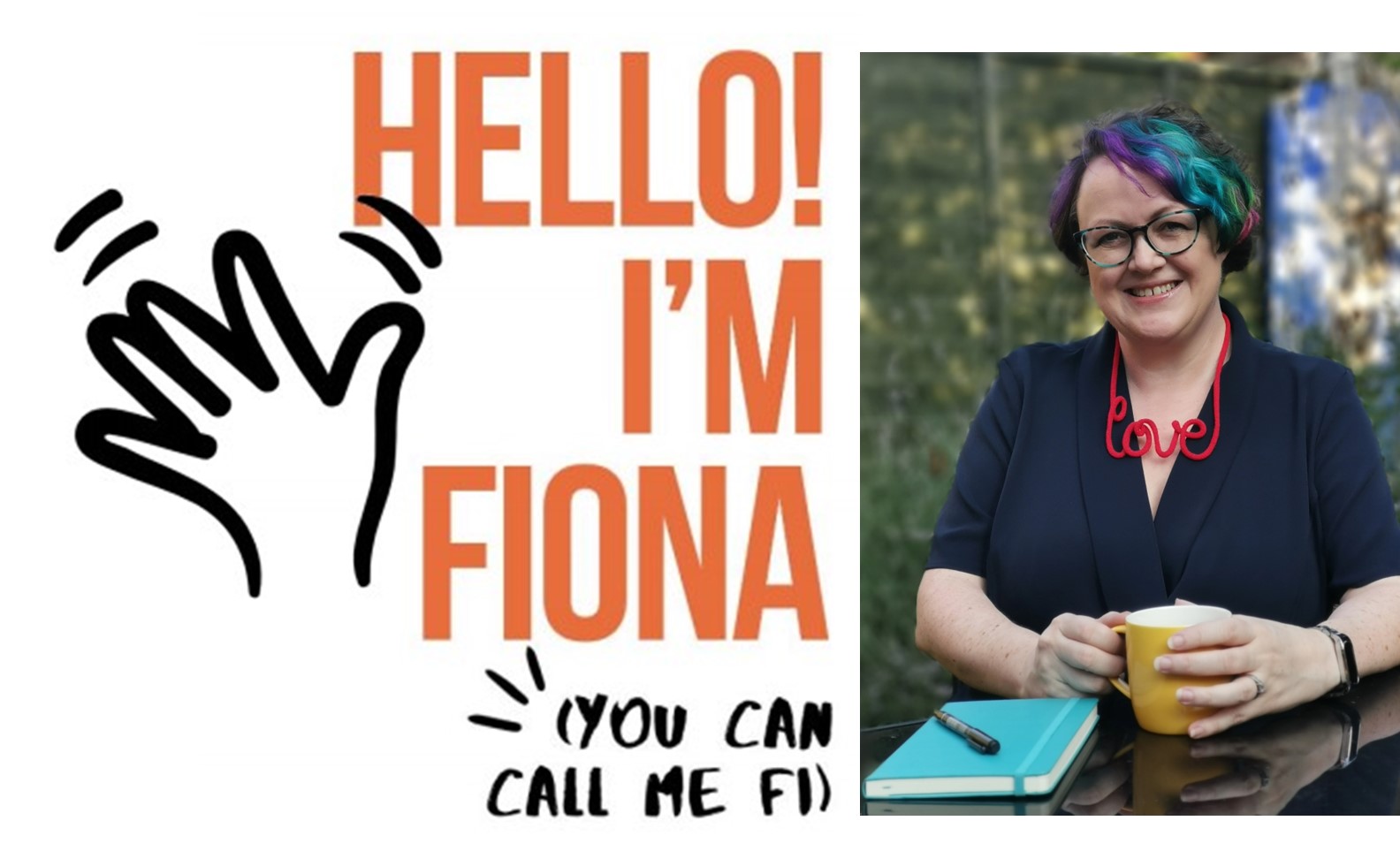 I'm a humanist wedding and naming celebrant, covering Surrey, London and further afield.
Quite simply – I LOVE LOVE!  The love you have for your partner, the love you share for your children, family and friends.  And that's definitely something worth celebrating!
Why choose a humanist ceremony?
Because it's all about YOU.  It's human-centred.
There's no standard template with "[insert names here]" – that would be pretty dull, wouldn't it?
My ceremonies are ALWAYS written from scratch, and they celebrate your love – your relationship, your friends and family, your hopes and dreams – in all its human, messy, joyful, technicolour glory.
Click on the links above for more specific details about weddings and naming ceremonies, my fees and how it all works.  Feel free to drop me any questions, no matter how big or small.
Whether you're a 'card-carrying humanist', or you just want a way to celebrate that's unique and personal to you, I'd love to help you make it happen. Let's start with a Virtual Cuppa to chat about your plans and see if we click.
In my other job, I've worked in 'human and cultural insight' for over 20 years.  That's a fancy way of saying 'professional nosey person'. I hang out with people all over the world, learn about their lives and bring their stories to life.  I'd love to help you tell your story – just give me a shout!