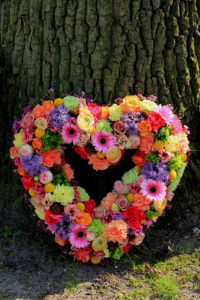 From August 2020 I will be offering to lead funeral ceremonies. This gives me the opportunity to return some of the support and goodwill which has sustained me through difficult times.
Why choose a humanist ceremony?
A humanist funeral service is suitable for people for whom a non-religious ceremony is eminently appropriate. Humanists believe that we just have this one life on Earth and so, when someone dies, the ceremony focuses on the deceased person's life story, detailing what was meaningful to them and to those who knew them. Whilst we must acknowledge the pain of losing someone, we also have a responsibility to celebrate their legacy as final goodbyes are said.
What if some of the family are religious?
In a humanist ceremony, there can be no common acts of religious worship but there can be a Reflection allowing silent prayer for those who would find that comforting.
What can be included?
Celebrants accredited to Humanists UK go out of their way to be as original and creative as they can when working with their clients so, as far as practicalities allow, there is a lot of scope!
Here are some examples: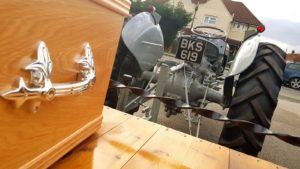 Any secular music and readings with a special significance to the attendees.
Symbolic actions such as laying flowers or lighting candles.
Anything else that seems right for honouring the deceased in your own special way- a round of applause, a toast?
You want a humanist ceremony. What happens next?
You need to browse the Humanists UK website to see which celebrants operate in your area and choose the one that seems most suited to your needs. There are as many different approaches as there are celebrants: for instance, I am known for being "creatively alternative" whilst maintaining the kind of dignity you might associate with someone with a background in teaching.
Then:contact them to arrange a relaxed planning meeting – usually in the comfort of your own home.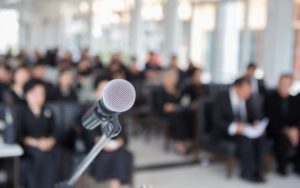 And if you choose me?
At this 1-2 hour meeting, we will chat about your loved one's life, their enthusiasms and personality, then start to put together an outline for the ceremony's structure.
We will also gather initial ideas about appropriate music and readings and how other people might like to contribute-either by supplying words to be said or reading on the day.
Then, I will write a first draft of your unique funeral script and share it with you to make sure everything you wish to share has been included.
On the day, I will be there to deliver the ceremony in accordance with your wishes.
You will have the reassurance of my affiliation to Humanists UK who set the benchmark for training and on-going quality control.
Contact me if you think I might be the one to help:
nicki.alderson@humanistceremonies.org.uk
07910 607338