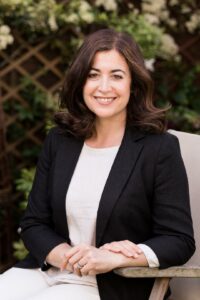 Your ceremony is the most romantic part of the wedding.
I love meeting couples at this stage, and creating and conducting for them something incredibly beautiful, authentic and personal.
I'm very proud of the testimonials I've received from couples over the years – please have a read on facebook.
I see your ceremony as a celebration of your relationship. What is right for one couple, might not be right for you.
From the moment we meet I will be looking for what it is that's right for you, and captures what you hope for.
I will be your guide and source of knowledge and inspiration. I will offer support, solutions to tricky problems, and encouragement!
I will listen when you tell me what it is you'd like your wedding to be, and I will share with you my ideas for how we can make it happen.
I have 12 years' experience of conducting humanist ceremonies. Twenty years ago, when I married, it was a humanist ceremony that I chose to have.
I also train and develop new and existing celebrants in my role as Head Trainer for Humanists UK, and am visiting lecturer on its associated MA degree course.
I am very happy to meet before any further steps are taken. We can chat about your thoughts and plans, and you can find out more about me. Please do get in touch by phone or email. FAQs
"In building the script you made a lot of effort to get to know us and understand our relationship, and to feed this knowledge into the script. There was such a striking difference between the legal ceremony and the ceremony you wrote for us."

"You've got a real gift as a public speaker and your presence is just brilliant. People were just so impressed by you."

"Our guests just loved that it was about us and our love and nothing else."