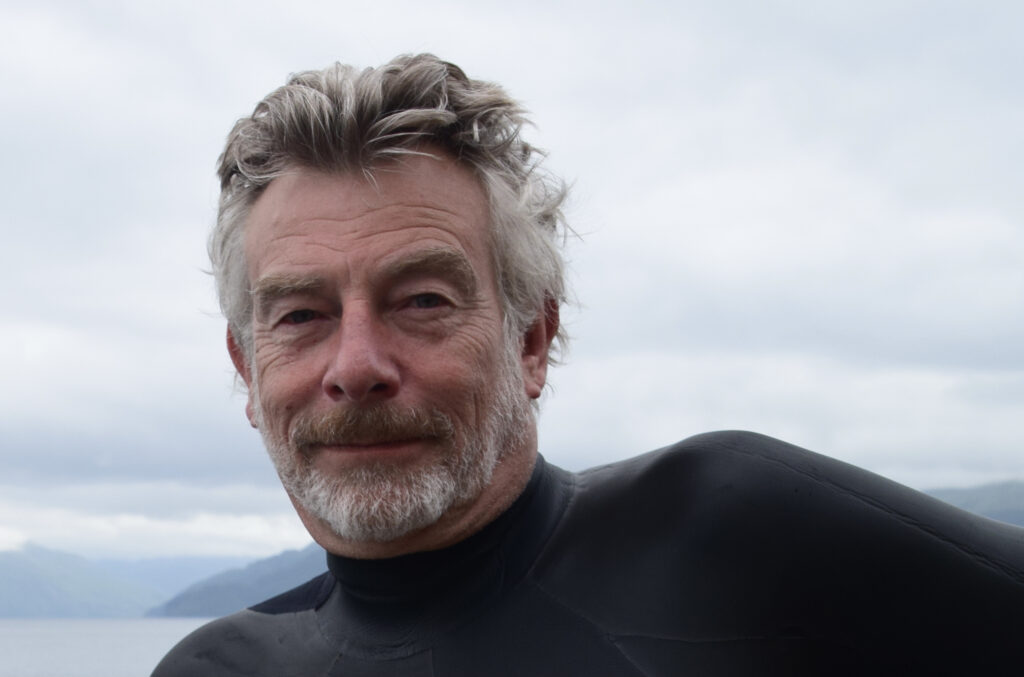 Born in Zimbabwe and educated in Zambia and Scotland, I've been a radio producer for 30 years or so – working in most of Europe, sub-Saharan Africa and quite a lot of South East Asia.  I used to live with my wife on a Dutch Barge in London but now our children are grown we've been able to move to a small north Oxfordshire village with a big garden and a medium sized dog.
Although I encountered a form of Humanism early on in my schooling (it was promoted by Kenneth Kaunda, first president of Zambia), like many Humanist celebrants my major motivation came from attending too many disappointing ceremonies.  I like the way secular celebrations can't hide behind liturgy and therefore reveal the real people involved.  And I am constantly fascinated and amazed at the inventiveness and creativity people put into their celebrations – even funerals.  Especially funerals.
My communications skills, won over many years in broadcasting, help me to understand what people want to achieve in their ceremonies and to find ways to create events that accurately reflect those desires.
COVID-19
 I am willing to conduct family meetings by phone, Skype, Zoom or email.