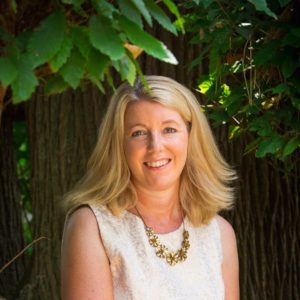 Hello – I'm Jane – a humanist celebrant based in West Sussex -conducting unique and personalised ceremonies since 2014. I'm so pleased you're here – you're very welcome to my ceremonies page.
Whether you're planning your wedding day (congratulations!) or you're considering a naming celebration – or perhaps its because you've found yourself needing to arrange a funeral or memorial service – I'd be pleased to answer any questions you might have – without obligation. Do get in touch and lets arrange a chat.
A humanist ceremony is a tailor-made, non-religious or secular occasion. If that feels right for you (or the person you're considering a ceremony for) you're in the perfect place.
I create and lead bespoke ceremonies that are warm and inclusive, and all about the people they are written for.  I'll be with you, every step of the way, making sure we have things just the way you want them; and not including anything you don't!  Crafting an authentic and engaging ceremony or celebration for couples and families, is what I'm passionate about and always absolutely committed to. 
Proud to be a multi award-winning Humanist Celebrant (voted by my couples as 'Celebrant Of The Year' in the Wedding Industry Awards) I specialise in: love-filled, joyful Weddings; sensitive and fitting Funerals, Ashes Interments and Memorials; and heart-warming Naming ceremonies.
I live by the sea in beautiful Sussex but I conduct ceremonies across the South East and South West of England. This regularly includes venues in and around Chichester, Worthing, Brighton & Hove, across East Sussex, West Sussex, Kent, Surrey, Hampshire, Somerset, Dorset and beyond – and sometimes abroad. I'm always happy to travel (to be discussed and arranged with each couple or family as required).
I lead ceremonies and celebrations that have a Humanist philosophy. Equally I'll always happily deliver those which are just generally non-religious. YOU CERTAINLY DON'T HAVE TO BE A HUMANIST TO HAVE A HUMANIST CEREMONY!
Please email me at: jblackmancelebrant@gmail.com
Or call me on: 07814 208087
If you're considering a wedding, please visit my wedding website: www.janeblackmanweddings.co.uk  
Take a look at my wedding blog page for inspiration and top tips https://www.janeblackmanweddings.co.uk/blog/
Having had a varied career in Education for over 20 years: as a Teacher, a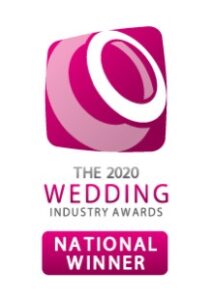 Headteacher, an Education Consultant and now working full time as a Celebrant (since training and accreditation in 2014), I have a wide experience and genuine enjoyment of working with families and people from all walks of life and cultures – and with differing needs and beliefs. I am a proud supporter of LGBTQ Equality Weddings – you don't need to ask here!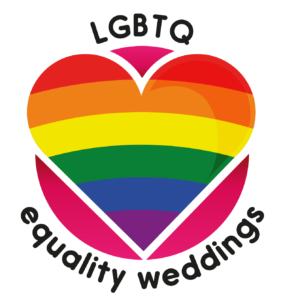 Weddings and Partnership Ceremonies
Weddings are joyful occasions – a public confirmation and celebration of a private and unique bond between two people. Every couple's ceremony should reflect their individual relationship and their personalities. Shaping each ceremony to fit the couple concerned, is part of the pleasure of writing and performing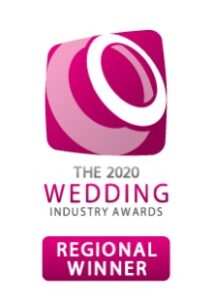 a wedding celebration.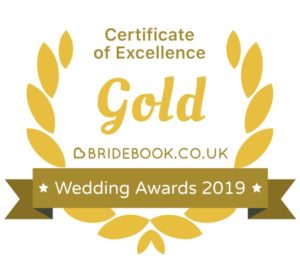 No two ceremonies are ever the same; each reflects a couple's unique union. Working closely with you, I can advise and guide, to find the best way to mark your wedding day in a way that will remain memorable for you throughout your lives together. The emphasis is always on YOU, and reflecting through words, music, singing, poetry, readings and perhaps symbolic actions, your wishes and values in a warm and joyous way.
Humanist wedding ceremonies give us the opportunity to celebrate life, love and humanity; bringing all these elements together in a special and personal way, to authentically capture who you really are as people and as a couple.
Working with you to ensure that your Wedding day reflects your hopes and aspirations for your future together, including the words and rituals that are just right for the two of you, is always a pleasure.
Please go to my Weddings page (click the red tab above) or straight to my dedicated weddings website http://www.janeblackmanweddings.co.uk  for FAQs and further information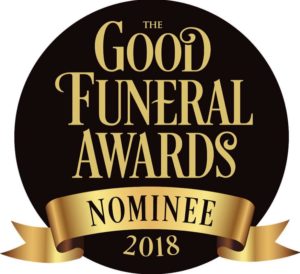 Funerals
As human beings we are all unique. We have varied views and we all live our lives differently. One thing we can usually agree on though, is that every life is special and every person matters a great deal to those who have known and loved them. So a funeral ceremony must be personal and fitting, both for the person who has died and for all of those who will miss them.
The death of someone close to us is an intensely private affair. At such a difficult time, when we feel at our least capable, we find ourselves needing to create exactly the right farewell as this will be our only chance t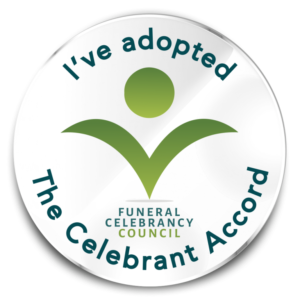 o do so. It is always my aim to help families and friends at such times, hopefully easing some of the worry that is inevitably felt when arranging a funeral ceremony.
Please take a look at some of the feedback I have received on my Funerals page (click the purple tab above). I feel really honoured to have been nominated in the Celebrant category of the Good Funeral Awards.
Whatever your circumstances, a Humanist or non-religious funeral can provide an appropriate and personal farewell: a true honouring of a life, no matter how long or short it has been. I'll advise and help to create a unique, meaningful and fitting tribute which I'll deliver on your behalf (or alongside you if you wish to take some of the service yourself). It won't include anything you don't want and it may include various contributions from family members and/or friends. The ceremony can be as grand or as simple as you wish.
I regularly take ceremonies at Worthing, Chichester, Havant, Brighton, Crawley and other local crematoria, as well as burials at cemeteries and woodland burial sites across the county, often travelling further afield when asked.
Namings
Naming and Welcoming ceremonies are truly special, individual and wonderful events – a non-religious alternative to a christening or baptism. They provide the perfect opportunity to celebrate the arrival of a new member to their family and community of friends.
Please go to my Naming page (click the yellow tab above) for feedback, photographs and more information – and do give me a call or drop me a message if you'd  like to chat about a Naming or Welcoming ceremony for your child/children.
Getting in touch . . .
I'm always happy to meet face to face to plan any ceremony, to ensure it's sensitive, bespoke and personal to you, your family/friends and those who will be in attendance.
I'm always happy to visit you at home (if distance allows) – or in a café, coffee shop or pub, at a mutually convenient time; and that includes a few early evenings and weekends (when I'm not taking weddings and naming ceremonies which are often on the weekends!).
Give me a call or text me on 07814 208087
or send an email to  jblackmancelebrant@gmail.com
I'm always happy to answer any questions you might have, without any obligation.
I can also be contacted via my Facebook Pages where there are more photographs of me at work:
Jane Blackman Humanist Ceremonies
Weddings & Partnerships – Jane Blackman
Namings & Welcomings – Jane Blackman
Funerals & Memorials – Jane Blackman
Photography courtesy of www.fireflyphotographic.com