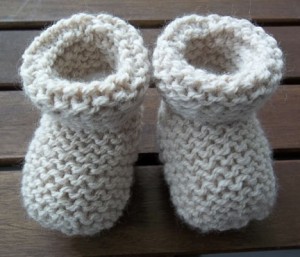 The beginning of  a new life gives human beings such cause for hope, doesn't it? A baby is an investment in the future. All children are our future. We try to give them the best start we can.
I'm not a parent, I'm an aunt and a great aunt. I also work in schools and youth centres. I've been working in the field of education since 1975.
A Humanist naming ceremony is a wonderful way of welcoming a child into this world. It's an opportunity to think about the things we really value. It's also a a formal acknowledgement that the child is a unique individual.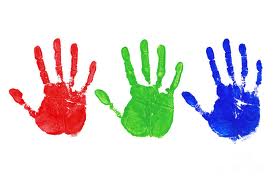 Parents, guardians, grandparents, aunts, uncles, cousins, sisters, brothers and friends will want to make pledges at a naming or welcoming ceremony. This is an old tradition. It's one of those rites of passage you read about in fairy stories.  Sometimes there's a gift or a symbolic moment like the planting of a tree.
If naming ceremonies are welcoming events, not all welcoming ceremonies involve naming the child. Your child may be adopted. Your child may be 10 years old and new to your family or new to this country. 
There may also be occasions where the child wishes to take the name of a new parent. You may be a lone parent.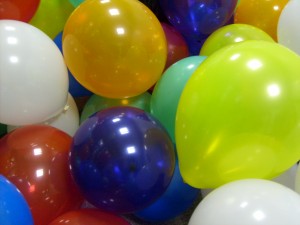 There are as many ceremonies as there are children and families!
If you want more ideas, the BHA's book New Arrivals: a practical guide to non-religious baby namings  is useful. 
You can always email me, of course!