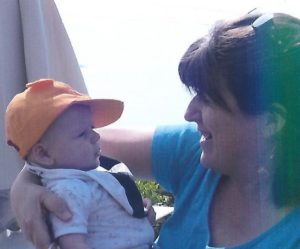 A new baby is the hardest but most rewarding and important job you will ever have. Marking their arrival and welcoming them to the family is a really special occasion, and together we will create a bespoke ceremony that will reflect your family perfectly.  Humanist naming ceremonies are a way to enable non-religious or mixed-faith parents to welcome their child in a way that is personal and relevant to the lives that they actually lead.
Every naming ceremony is completely unique and totally personalised for that particular family. But there are some common elements:
Welcoming your guests
Reflecting on the impact your child has had on your family & the challenges of parenthood, what being a new parent means to you.
The story behind their name
Incorporating readings, music or symbolic actions
Promises made by the parents and appointed guide parents
The naming itself!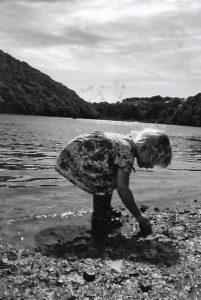 A good naming ceremony combines all the significance and sense of occasion with a more personal approach with lots of happiness and laughter.
In essence , the ceremony is whatever you want it to be, it can have a very traditional formal feel, or be relaxed, and yes sometimes even a little chaotic! It can be themed or in a significant place to the family or child (outdoors or indoors).
Adoption Naming
What better way to mark the precious occasion of adoption, than a naming ceremony where the child takes on the new family name? These ceremonies are so beautiful, welcoming the child into the family and marking this new stage in their lives.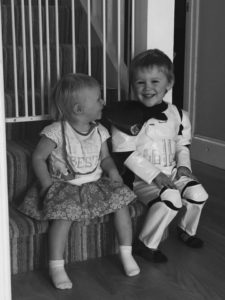 Fees
My fees for Naming Ceremonies is £215 however a small charge for travelling expenses may be added if the venue is a good distance from my home, but this would be discussed with you prior to you paying your deposit which will reserve the date.
Please do get in touch
Email kim.baker@humanistceremonies.org.uk
Telephone 07465 298334