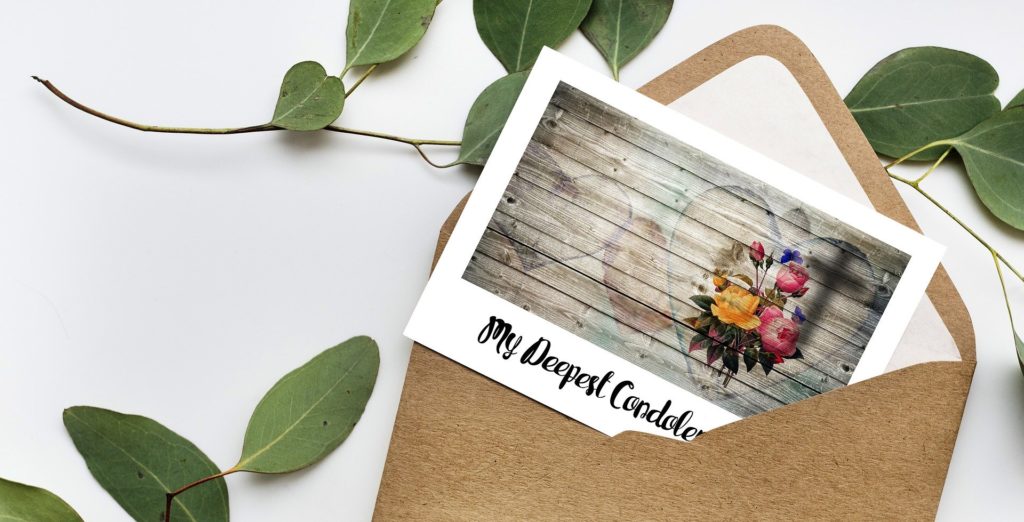 Saying goodbye to someone you love is never easy and organising a funeral when you are newly bereaved can be very difficult. My job as a funeral celebrant is to work closely with you to craft a truly personal and fitting ceremony that doesn't just honour the life of the deceased but importantly celebrates their life and reflects their personality.
A good funeral can bring some comfort to the grieving process, while also recognising the sadness of the occasion. I know this from personal experience. When my father died in 2009 we worked with a humanist celebrant who created a memorable funeral ceremony that told his story and celebrated his legacy. We included personal tributes from family members, carefully chosen music, and we all walked out of the chapel to the sound of The Ying Tong Song by The Goons – something my father would have loved. It was a powerful experience, and started me on my journey to becoming a humanist celebrant.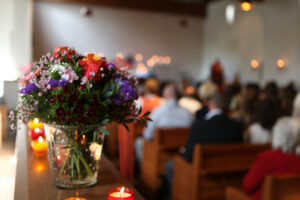 Humanists are non-religious and believe that death is a natural part of life. It is a timely reminder of the one precious life we have and the importance of living our lives with value and meaning. A humanist funeral ceremony focuses on the person who has died and the life they led. They are ideal for people who were atheists or just did not hold particularly religious beliefs. That said, humanist funerals are inclusive and welcome people of all faiths and none as the service focuses on celebrating the life of the deceased.

My job as a humanist funeral celebrant is to support you through the process. This will involve a meeting so family and friends can talk about the deceased. I'll ask to see photographs, I'll also ask lots of questions to find out what they were like, and what and who was important to them. I'll also want to get a timeline of their life.
We can also discuss whether family members or friends wish to make a personal tribute or reading during the ceremony, and we'll talk about music choices and prepare a draft running order of service. I then draft a bespoke ceremony script and send it to you for checking and approving, before delivering the ceremony on the day.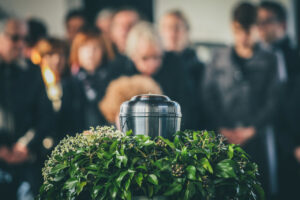 I can help prepare ceremonies for:
Cremations

Burials (cemetery and natural)

Ashes burials

Ashes scattering

Memorials.
Please feel free to call me on 0203 853 1752 / 07969 272235 if you'd like to have a chat. Or you can email me on: sue.walder@humanistceremonies.org.uk. I am based in North Finchley and can conduct funerals across the whole of north and central London as well as Hertfordshire.
***  COVID-19 UPDATE ***
Home visits: these may not be possible if family members are shielding. I am happy to meet in your garden instead – keeping  a suitable social distance. Alternatively, we can talk online via Zoom or Skype.
Safety at the ceremony:  Your funeral director will be able to provide information on numbers of mourners etc. Government guidance is updated regularly.