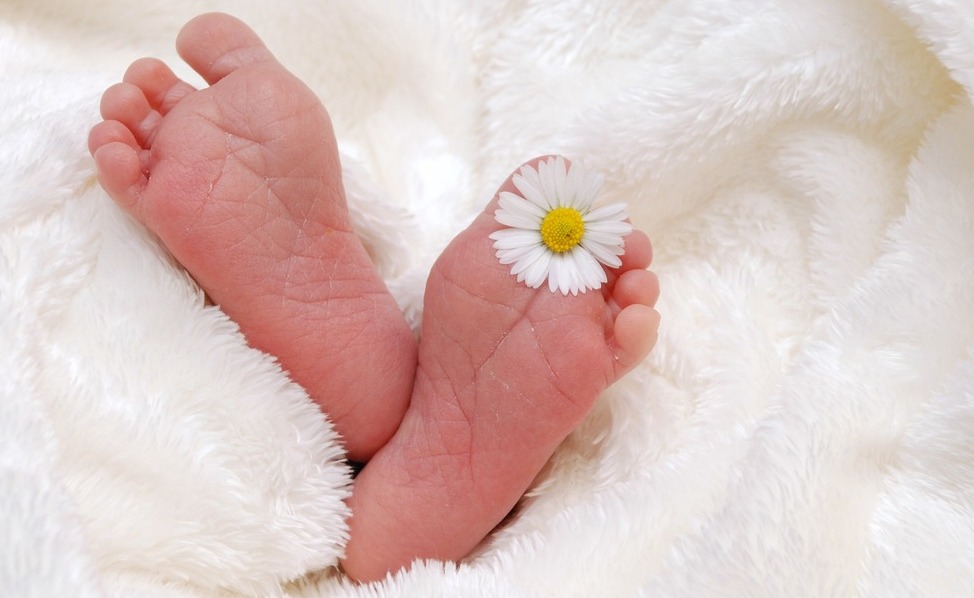 What is a humanist naming ceremony?
The arrival of a child is a hugely significant moment for a family and many people want to mark this occasion with a special ceremony. If you are a Christian, then you're likely to choose a church christening or baptism. A humanist naming ceremony is a non-religious alternative for those families that want to welcome their child into the world.
Many families choose to have a non-religious naming ceremony as they want their children to be free to make their own choices about what they believe as they grow up. Instead of prayers or hymns humanist naming ceremonies are full of love, respect, empathy, and kindness – the values that all humanists share.
Humanist naming ceremonies are all about welcoming your new addition into a loving community of family and friends. At its core, a naming ceremony is a celebration – a celebration of love, of commitment, of family, and of friendship.
You can hold the ceremony anywhere you like – in your house or garden, in a park, or a function room. There may be promises from the parents, and perhaps from grandparents too. There might be songs and poems. And many couples ask close friends or family members to act as special mentors or guideparents (the humanist equivalent of godparents). Above all there will be lots of love and laughter.
This short video gives you a taste of what to expect with a humanist naming ceremony:
How I work
My aim is to help each family I work with to create a unique and meaningful naming ceremony. Naming ceremonies can be held to welcome new additions to a family – and that can include adopted children.
My job, as a humanist naming celebrant, is to work collaboratively with you to deliver a ceremony that will live long in the memory.
This usually means at least one face-to-face meeting where I gather information about the child and the wider family. We'll discuss who else might be involved in the ceremony – for instance, delivering a reading, playing music etc. Some couples like to include a symbolic or cultural act, such as sand blending, candle lighting, tree planting etc. Many couples encourage their guests to contribute special 'wishes' for the child which can be collected in a souvenir scrapbook.
I will prepare a draft ceremony script and together we will polish and refine this until we reach a final version. After the ceremony I give parents a souvenir copy of the ceremony script and a congratulations certificate to keep as mementoes of the day.
What a humanist naming ceremony can include
The following elements are used to create a basic structure for a humanist naming ceremony:
Introductions and welcomes
Reading, poem or song
Information about the child – their arrival, personality, interests so far
Words about the importance and responsibility of parenting
Parental promises to the child
Reading or poem
Importance of wider family (e.g. grandparents, cousins, etc.)
Appointment of guideparents
Guideparents' promises
Reasons for the choice of name
The naming itself (various forms are possible)
Optional symbolic act (such as candle lighting, sand blending, planting a tree)
Concluding words
Next steps
Feel free to call me for a no-obligation chat to see how I can help you create a memorable naming or welcoming ceremony.
Telephone:  0796 9272235
Email: sue.walder@humanistceremonies.org.uk
Facebook: Sue Walder – Humanist Celebrant

Twitter: @celebrantsue1