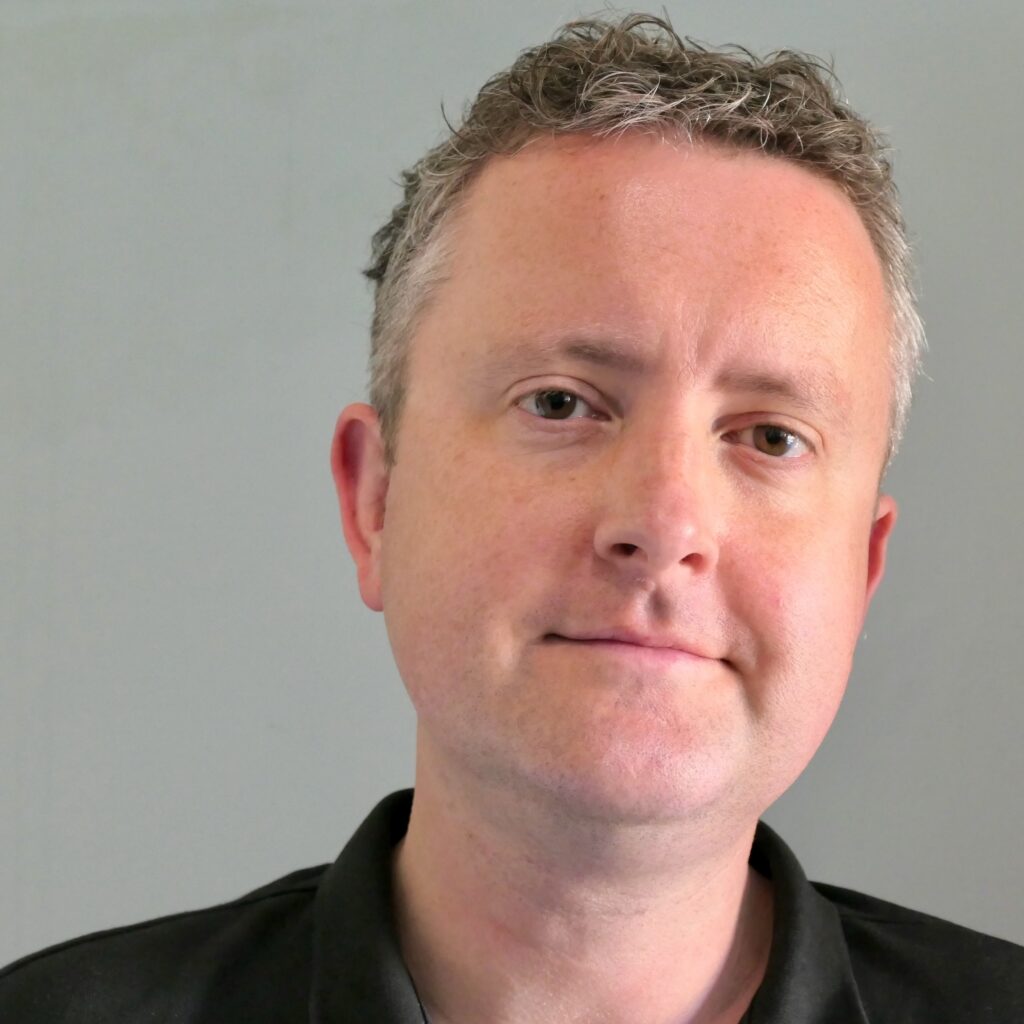 "Ewan was wonderful. He took time with us to listen and understand the sensitivities of our situation, what was important to us and what we wanted to happen on the day. He wrote an amazing ceremony and delivered it perfectly. We've had a lot of great feedback from our guests. It could not have gone any better. We are so thankful for his professional and empathic approach and the way he delivered for us, I felt like we had a friend looking after us. Thanks Ewan, you made our day!"
Hi. I'm Ewan, and I'm accredited by Humanists UK to deliver non-religious weddings, partnerships and naming ceremonies.
What makes a humanist wedding, partnership or naming special is that it can be completely tailored to you. We'll find exactly the right mix of words, music, tradition, novelty, old and new to reflect you.
Equally, if (like me when I got married) the notion of crafting vows or declaring your feelings in your own way fills you with fear and embarrassment, that's fine too: simple and dignified is just as good as free-spirited and emotional. It's all about what works for you.
An event like this is an important step, and it's important that you choose the right option—and, indeed, the right celebrant—for you. You'll find some more detailed information on the following pages, and please do get in touch if there's anything more I can tell you, with no obligation or pressure.
I'd love to hear from you.