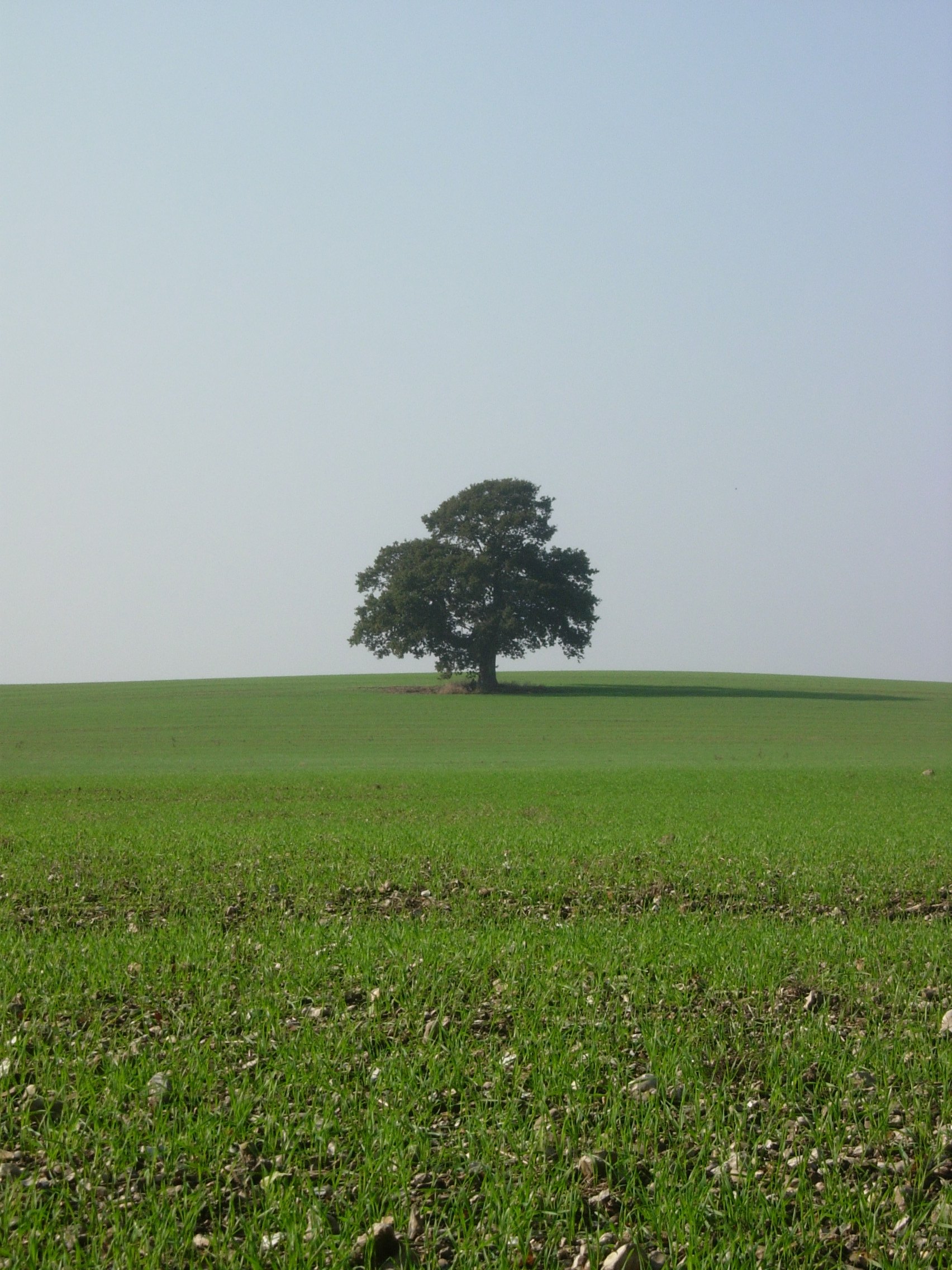 On a quiet Friday lunchtime in May I received an intriguing email from Vanessa Ricketts, the Town Clerk at Ferndown Town Council. She wrote: "Every year mayoral towns hold Civic Services which normally take the form of a church service of re-dedication and involve a few hymns, normally 'I vow to thee my Country' and 'Jerusalem', a sermon from the Vicar followed by tea and cake. The mayor, the youngest in the town's history, and I want to bring this event into the 21st. century!"
And so the idea was born of holding a fully inclusive Civic Service; one that would avoid alienating all those in the community who are not CofE, as so many previous services had done, by focussing more on celebration and less on thanksgiving. As I say in all my different ceremonies, if Humanism is about anything it is about leading ethical lives based on rationality and our common humanity. What better foundation then, what more apposite sentiments could there be for a ceremony to celebrate the high ethical standards and secular service that this lively and diverse community expects and enjoys?
True to the brief, we had no hymns, no prayers and definitely not a sermon. Instead the Mayor, Cllr Mike Parkes, delivered a speech that talked about the past, present and future of Ferndown. We had a handful of readings, mostly delivered by youngsters from the community, and a period of reflection to appreciate what the council and community does for residents, and – paraphrasing JFK – what residents could do for the community. We even played some music: Lou Reed's Perfect Day. It seemed the perfect song with those lyrics that talk about reaping what you will sow. The ceremony celebrated sowing the seeds of community spirit and encouraging community support, for doing so surely reaps countless rewards. Unfortunately, there was no 'sangria in the park', only Ringwood Best!
On-line coverage in the Blackmore Vale Magazine afterwards claimed it as a first for Dorset, but I suspect it might be the first anywhere in the country. How did it go down? There was lots of enthusiastic and positive vox pop, for at the heart of the ceremony was a 'commendment' that had as its theme a celebration of the wonderful 'hard' facilities the town enjoys, not least the spacious playing fields on which the open-air event took place, and the continuing 'soft' input that comes from the army of volunteers operating through – indeed bringing to life – the many organisations that serve the varied needs of this vibrant community. A truly Humanist celebration!
~~~ooOoo~~~
 © David Hewitt July 2014