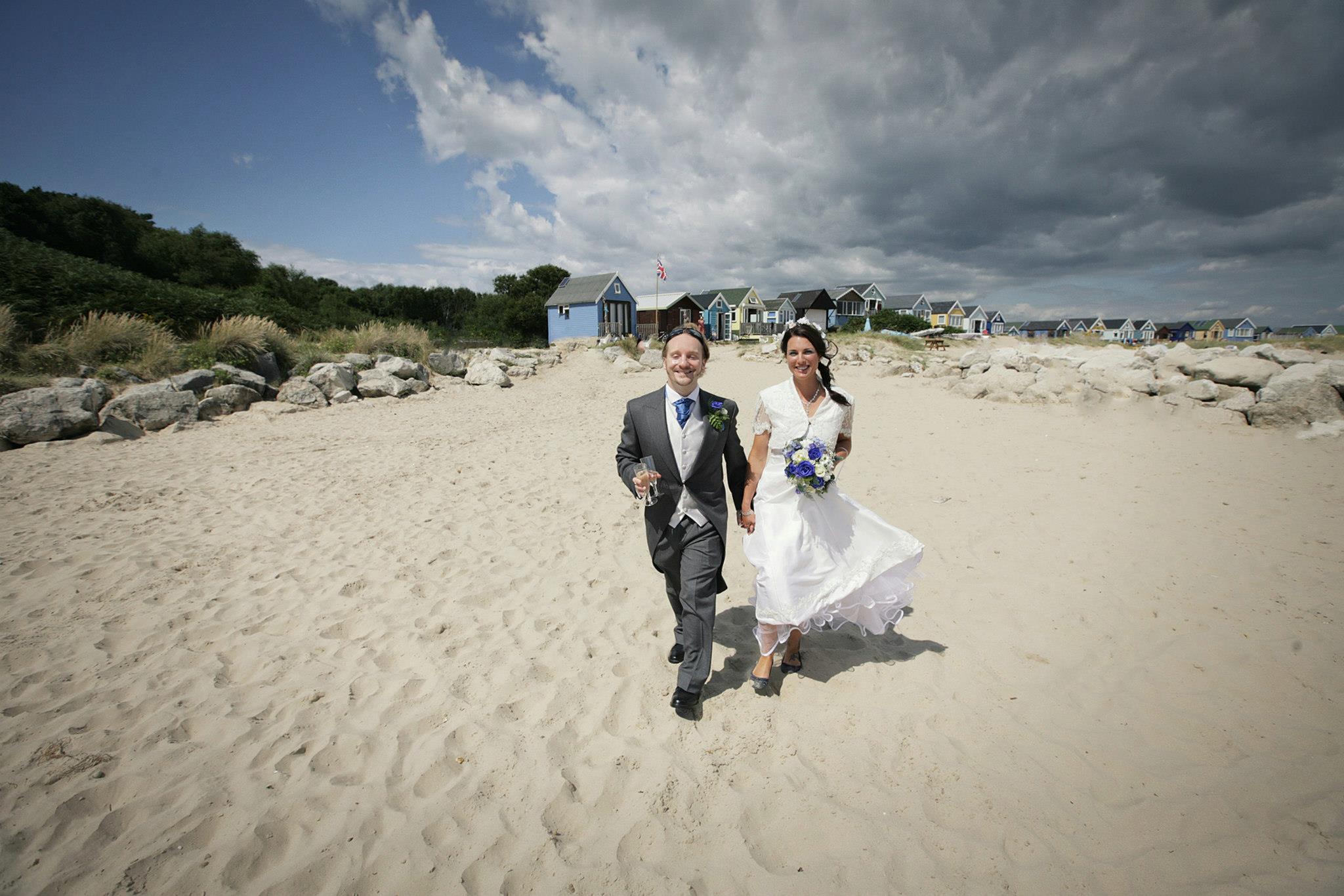 The beauty of a Humanist wedding or renewal-of-vows is that you are free to choose a style of ceremony and a location or venue that is exactly right for you as a couple, as you gather family and friends around you to share in and witness your public statement of commitment to each other.
In any event, the ceremonies I conduct are very flexible and can be as simple or as elaborate, in venues as formal or unusual, as you wish.  If you decide on me as your celebrant, we will meet to discuss the nature and content of the ceremony, as well as music, readings and vows that you may already have chosen or you would like me to advise on.
My wedding or renewal-of-vows ceremony for you will be unique.  Having met with you to understand more about you as individuals and as a couple, I will write and lead a ceremony that is meaningful and dignified, yet warm and romantic and above all personal, reflecting your hopes and aspirations for a loving, lifelong relationship together.
Click on the tabs at the top to read more about my weddings and why Humanist ceremonies are different…
"Love.  What a small word we use for an idea so immense and powerful it has altered the flow of history, kindled works of art and cheered the forlorn. How can love's spaciousness be conveyed in the narrow confines of one syllable?"  Diane Ackerman